Back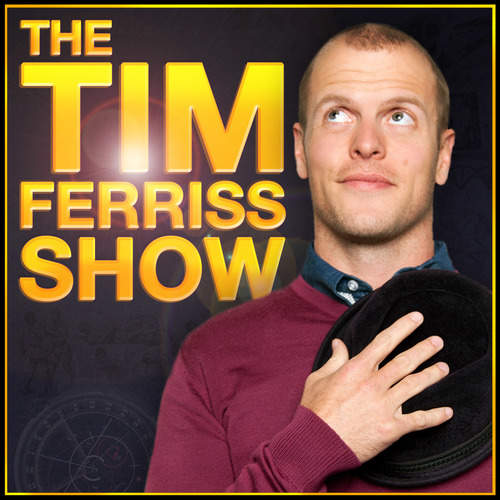 5.0
(1)
#427: Michael Lewis on the Crafts of Writing, Friendship, Coaching, Happiness, and More | Brought to you by UCAN and Readwise. More on both below.
"The secret to doing good research is always to be a little underemployed. You waste years by not being able to waste hours." — Amos Tversky
Michael Lewis is the best-selling author of many books, including Liar's Poker, Moneyball, The Blind Side, The Big Short, The Undoing Project, and The Fifth Risk. Both of his books about sports became movies nominated for Academy Awards, as did The Big Short, his book about the 2008 financial crisis. He lives in Berkeley, California, with his wife and three children.
His critically acclaimed podcast, Against The Rules, returns with season two on Tuesday, May 5. Last season, Michael explored the attack on referees in sports, financial markets, newsrooms, courts of law, and the art world.
This time around, Michael focuses on coaches: why the role of coach has expanded beyond sports in American life and why everyone seems to love coaches. Each episode examines a different kind of coach. From money coaches and voice coaches to college coaches and even the one who changed his own life, Michael delves deep inside the vast world of the coach. Can a good coach level the playing field? What is the secret to effective coaching? What role do coaches have in creating unfairness? Can everyone be coached or are some people beyond help?
Please enjoy!
This episode is brought to you by UCAN. I was introduced to UCAN and its unique carbohydrate SuperStarch by my good friend—and listener favorite—Dr. Peter Attia, who said there is no carb in the world like it. I have since included it in my routine, using UCAN's powders to power my workouts, and the bars make great snacks. Extensive scientific research and clinical trials have shown that SuperStarch provides a sustained release of energy to the body without spiking blood sugar. UCAN is the ideal way to source energy from a carbohydrate without the negatives associated with fast carbs, especially sugar.
You avoid fatigue, hunger cravings, and loss of focus. Whether you're an athlete working on managing your fitness or you need healthy, efficient calories to g...
Episode comments
1 Rating
eg., What part of this podcast did you like? Ask a question to the host or other listeners...
May 11
Like
Generate a badge
Get a badge for your website that links back to this
Select type & size