To access all our features please use the Goodpods app.
Open the app
White Label American
Raphael Harry
A podcast from a Nigerian-born immigrant and navy veteran aimed at capturing the stories and experiences of mostly immigrants from all backgrounds. Began by focusing on immigrants in NYC & the United States before expanding to exciting individuals & couples. Removing artificial walls is the goal!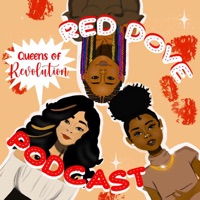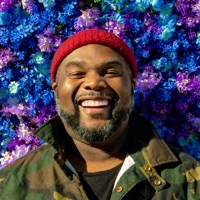 4 Listeners
5.0
(5)
Episodes
Sort by: