Back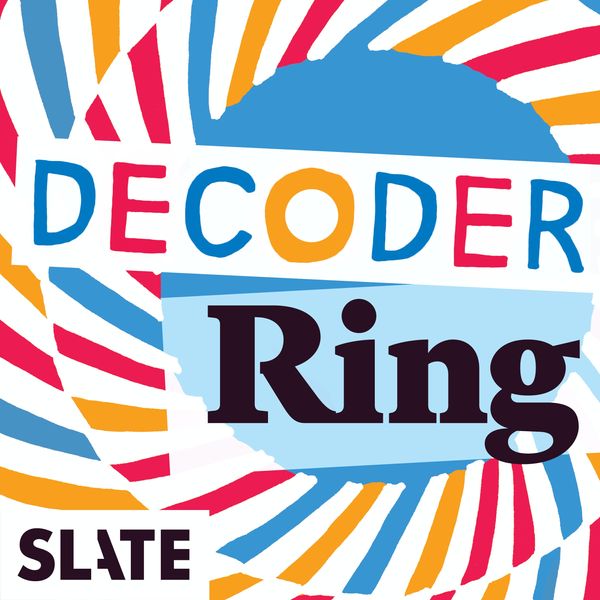 5.0
(2)
Slate Plus members get ad-free podcasts and bonus episodes of shows like Dear Prudence and Slow Burn. Sign up now to listen and support our work.
Jennifer Aniston's story had it all: Heartbreak, secrecy, sex, betrayal. But what it also had was a new kind of tabloid: Us Weekly and its copycats. Brad Pitt leaving Jennifer Aniston for Angelina Jolie would have been a huge Hollywood scandal no matter when it happened, but it became an even bigger one because it was turbocharged by these tabloids. Almost 15 years later, the tabloid In Touch ran an issue with the headline "Brad Stuns Jen! Marry Me again!" What is going on? How is it still going on? Why is it still going on?
This is the last episode of Decoder Ring for 2018. See you in the new year.
Learn more about your ad choices. Visit megaphone.fm/adchoices
Episode comments
2 Ratings
eg., What part of this podcast did you like? Ask a question to the host or other listeners...
Apr 12
Surprisingly totally interesting episode about the tabloids and Jennifer Anniston....
Like
Tricia Herrick
@tbtherrick
Nov 8
For people of a certain age this look at the tabloid relationship with Jennifer Aniston is fascinating. And you don't have to be a Jen fan (or hater) to enjoy.
Like
Apr 11
This episode is a classic example of a pod answering a big question that you had no idea you really wanted an answer to. In this case the question being "Why has my entire adult life had magazine racks filled with headlines about Brad and Jen?"
Like
Generate a badge
Get a badge for your website that links back to this
Select type & size