Back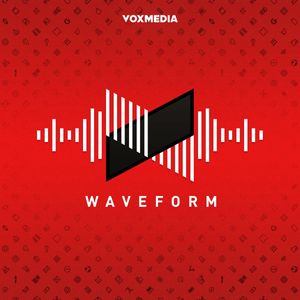 5.0
(2)
Marques and Andrew jump right into the thick of it discussing Twitter working on the edit button. Then they get into the Mac Pro trade-in that Marques just completed before talking about the stressful weekend Andrew had with r/Place on Reddit. After that, David Imel talks with Jad Abumrad of Radiolab fame about the past, present, and future of podcasting.
Sidenote: Starting this week we'll be having two trivia questions per episode so you can see if you know more random tech facts than we do!
Links:
Elon Musk buys 9.2% of Twitter
Twitters:
https://twitter.com/wvfrm
https://twitter.com/mkbhd
https://twitter.com/andymanganelli
https://twitter.com/adamlukas17
https://twitter.com/DurvidImel
https://twitter.com/JadAbumrad
Instagram:
https://www.instagram.com/wvfrmpodcast/
Shop the merch:
shop.mkbhd.com
Join the Discord:
https://discord.gg/mkbhd
Music by 20syl:
https://bit.ly/2S53xlC
Waveform is part of the Vox Media Podcast Network.
Learn more about your ad choices. Visit podcastchoices.com/adchoices
04/08/22 • 84 min



3 Listeners
5.0
(2)
Episode Comments
2 Ratings
eg., What part of this podcast did you like? Ask a question to the host or other listeners...
Apr 12
1 Like
Apr 12
1 Like
Generate a badge
Get a badge for your website that links back to this
Select type & size