Back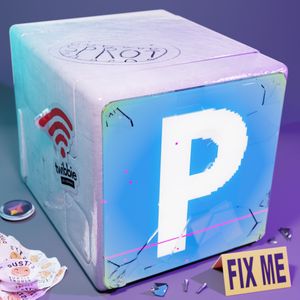 5.0
(2)
💠 TwibbieTM On-Demand 💠
LARGE WATER NUMBER - a Brian Brushwood film -
A TwibbieTM On-Demand original motion picture
The reviews for Large Water Number are rolling in!
• "The summer's most anticipated heist movie" - PodNews eZine
• "Perry Carpenter's BEST role since "Alligator Salesman! OMG" - Hollywood Analyst
• "This is Brushwood's 3rd best heist movie since his 4th and 5th best romantic comedies, easily." - Zayne Chasm
An All-Star Cast
• Pete Harley as Tyler (thief)
• Max Tuff as Charlie (thief)
• Brydyn Growsher as Bill (thief)
• Perry Carpenter as Helicopter Pilot (pilot)
• Bill Ray Cyrus Jr as Mark Zuckerberg (adult)
• Timothy Chevrolet as Mark Zuckerberg (baby)
Zucker-up, Buttercup
💠TwibbieTM
We Dream It, You Stream It!TM
🔸 🅿owered by 🅿odCubeTM 🔸
Episode comments
2 Ratings
eg., What part of this podcast did you like? Ask a question to the host or other listeners...
Mar 8
1 Like
Content Unrelated
@contentunrelated
Oct 18
1 Like
Generate a badge
Get a badge for your website that links back to this
Select type & size