To access all our features please use the Goodpods app.
Open the app
Living Stones Church Carson
Living Stones Carson
Located in Carson City, NV we are part of the family of Living Stones Churches existing to see a fundamental shift in the spiritual climate of Northern Nevada. Unity in Diversity, Disciples Making Disciples, Churches Planting Churches, Outsiders Becoming Insiders, In the City for the City.
Top 10 Living Stones Church Carson Episodes
Best episodes ranked by Goodpods Users most listened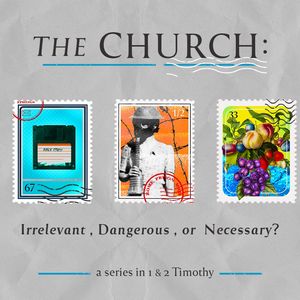 God's Masterpiece
Living Stones Church Carson
10/30/22 • 10 min