To access all our features please use the Goodpods app.
Open the app
Life is beautiful, crazy, messy, humorous and ever-changing. Thank the Lord, Jesus can handle it all! Jesus Fix It with Seth and Jess is about finding your way through the clutter; perhaps having some laughs along the way. The Christian walk doesn't always come wrapped in nice pretty packaging, so count on Seth and Jess to keep it real.
Top 10 Jesus Fix It Episodes
Best episodes ranked by Goodpods Users most listened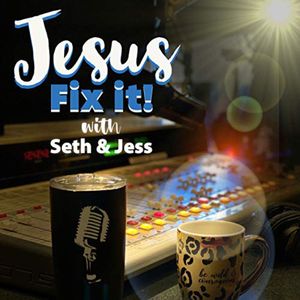 Mo Money!
Jesus Fix It
11/07/22 • 16 min