To access all our features please use the Goodpods app.
Open the app
Cranford by Elizabeth Gaskell
Loyal Books
Cranford is the best-known novel of the 19th century English writer Elizabeth Gaskell. It was first published in 1851 as a serial in the magazine Household Words, which was edited by Charles Dickens.
Top 10 Cranford by Elizabeth Gaskell Episodes
Best episodes ranked by Goodpods Users most listened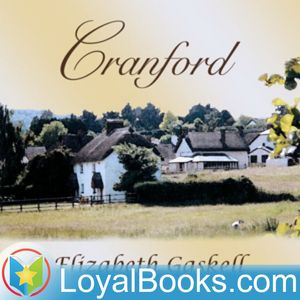 03 – A Love Affair of Long Ago
Cranford by Elizabeth Gaskell
12/31/22 • 17 min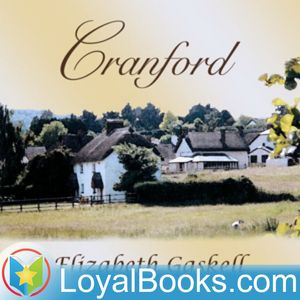 04 – A Visit to an Old Bachelor
Cranford by Elizabeth Gaskell
12/30/22 • 21 min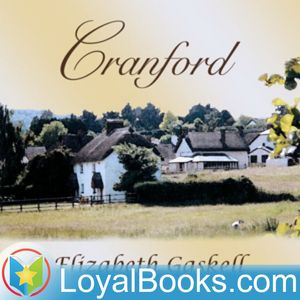 08 – "Your Ladyship"
Cranford by Elizabeth Gaskell
12/26/22 • 25 min