Connect through Stories
Neuroconexion
Neuroconexion is your channel to connect through stories. We wish to discuss two major themes - Mental Health and Parenting. We will discuss real-life stories involving emotions, conflicts, and challenges. Your Host, Dr. Salman Majeed, is an Adult, Child & Adolescent Psychiatrist. We will invite people to share their own stories, at times, use movies and fiction to make familiar stories alive. Lastly, we will also ask various experts to discuss wellness and everyday mental health and wellness issues. If you're interested in sharing your story or experience (publicly or anonymously, please reach out to us. We're also building our website neuroconexion.org. Welcome aboard!
Top 10 Connect through Stories Episodes
Best episodes ranked by Goodpods Users most listened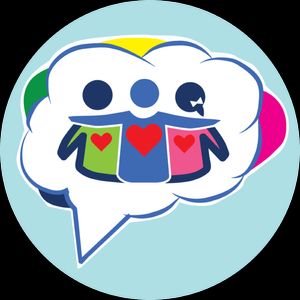 06/03/20 • 61 min
George Floyd's murder has brought the reality of racism and hate to the spotlight. Are we progressing towards racial equality, fairness, and justice? In this video, two young black community leaders candidly share their personal experiences, realities, and expertise on racism with Dr. Majeed. This discussion is meant for increasing awareness, understanding, and focuses on solutions. All views are of the individual presenters.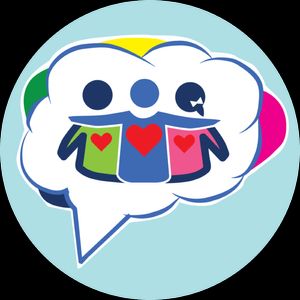 05/28/20 • 55 min
Mental Health Stigma is damaging us all. In this Psychiatrist to Psychiatrist interview, Dr. Sadiq Naveed dissects Mental Health Stigma. Seeking help could reduce (if not end) the suffering of millions of people. Experiencing depression or anxiety is already so painful, the additional pain of shame and judgment prevents us from seeking help.
We're new to Podcasting and are hoping to make a positive impact by raising Mental Health Awareness. Together, let's break the stigma.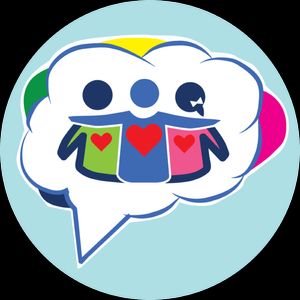 08/27/20 • 43 min
More than 100,000 people have been sacrificed in this transgenerational Kashmir conflict. Kashmiris have never been given the choice to decide. There is significant misinformation on the topic - including false equivalency between Indian and Pakistan's role. Dr. Ghulam N Mir is president of the World Kashmir Awareness Forum. He was born in Indian Occupied Kashmir in 1947. He shares his story as he tells us the lived truth of his life. Kashmiri deserve their choice to decide their future.
Show more
How many episodes does Connect through Stories have?
Connect through Stories currently has 3 episodes available.
What topics does Connect through Stories cover?
The podcast is about Health & Fitness, Parenting, Kids & Family, Mental Health and Podcasts.
What is the most popular episode on Connect through Stories?

The episode title 'Racism - Personal Stories and Solution focused conversation with African American Community Leaders' is the most popular.

What is the average episode length on Connect through Stories?

The average episode length on Connect through Stories is 53 minutes.

How often are episodes of Connect through Stories released?

Episodes of Connect through Stories are typically released every 85 days.

When was the first episode of Connect through Stories?

The first episode of Connect through Stories was released on May 28, 2020.

Show more FAQ
Comments
Rating
Review or comment on this podcast...
External Reviews
Imported reviews from Apple Podcasts.
Generate a badge
Get a badge for your website that links back to this
Select type & size