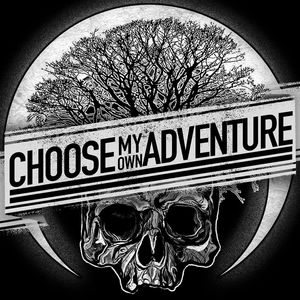 Choose My Own Adventure Podcast
Marc Osborne, Amanda Osborne, Jeff Leon Sibulkin, Jennifer Ros, Sakda Srikoetkhruen
Join our three adventurers Cricket Moonleaf the Elf with Burning Desire to do Good, Aiden Deepbrooke the Aristocratic yet Approachable Human, and Ricken Graves the Crippling Self Esteem Goblin. Before every episode we poll at www.choosemyownadventurepodcast.com to let you our audience decide on the outcome of our adventures in the Feyris.
Top 10 Choose My Own Adventure Podcast Episodes
Best episodes ranked by Goodpods Users most listened
Show more
What is the most popular episode on Choose My Own Adventure Podcast?
The episode title 'Episode 17 – Revelations' is the most popular.
Show more FAQ
Comments
Rating