To access all our features please use the Goodpods app.
Open the app
Childhood (English trans.) by Leo Tolstoy
Loyal Books
Childhood, published in 1852, is the first novel in Leo Tolstoy's autobiographical trilogy, which also includes Boyhood, and Youth. Published when Tolstoy was twenty-three, the book gained immediate notice among Russian writers including Ivan Turgenev, and heralded the young Tolstoy as a major figure in Russian letters. Childhood is an expressionist exploration of the internal life of a young boy, Nikolenka, and was a new form in Russian writing, mixing fact, fiction and emotions to render the moods and reactions of the narrator. Childhood is Tolstoy's first published work. Translated into English by C. J. Hogarth.
Top 10 Childhood (English trans.) by Leo Tolstoy Episodes
Best episodes ranked by Goodpods Users most listened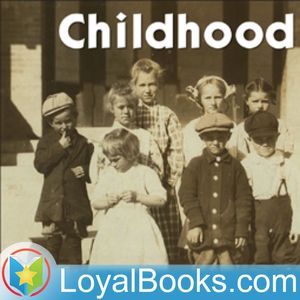 Chapter 1-3
Childhood (English trans.) by Leo Tolstoy
01/02/23 • 29 min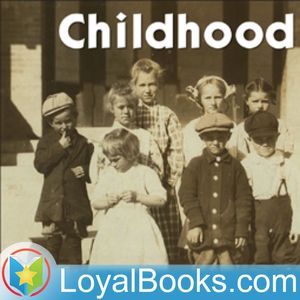 Chapter 4-6
Childhood (English trans.) by Leo Tolstoy
01/01/23 • 19 min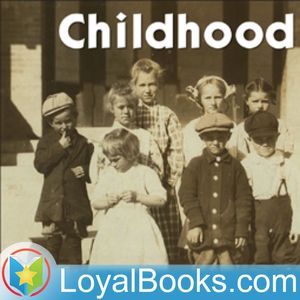 Chapter 7-9
Childhood (English trans.) by Leo Tolstoy
12/31/22 • 17 min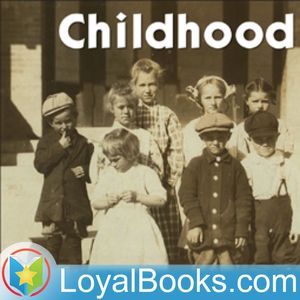 Chapter 10
Childhood (English trans.) by Leo Tolstoy
12/30/22 • 5 min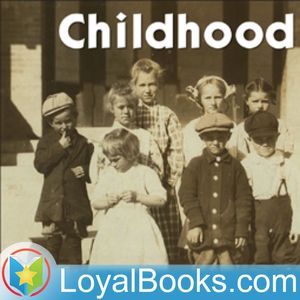 Chapter 11
Childhood (English trans.) by Leo Tolstoy
12/29/22 • 8 min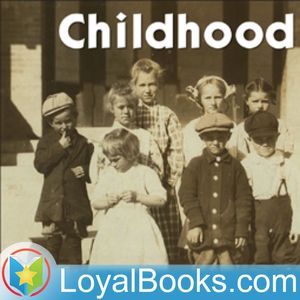 Chapter 12
Childhood (English trans.) by Leo Tolstoy
12/28/22 • 6 min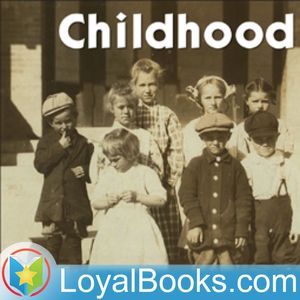 Chapter 13-15
Childhood (English trans.) by Leo Tolstoy
12/27/22 • 26 min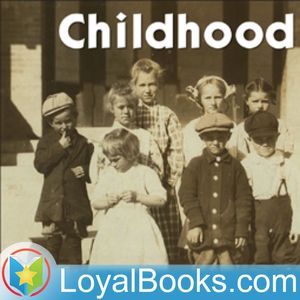 Chapter 16-18
Childhood (English trans.) by Leo Tolstoy
12/26/22 • 26 min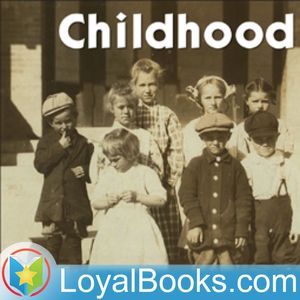 Chapter 19
Childhood (English trans.) by Leo Tolstoy
12/25/22 • 15 min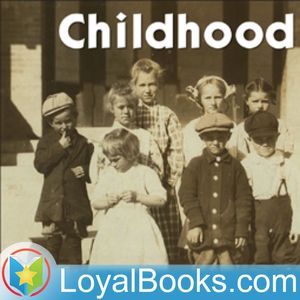 Chapter 20
Childhood (English trans.) by Leo Tolstoy
12/24/22 • 9 min