Den här podden handlar om Bosse som dog i aids 1987, endast 39 år gammal. Han bodde på Södermalm och arbetade på Operan i Stockholm under många år. Fanny Frankmar och Ulrika Frankmar berättar om hans liv, hans död och hans orättvisa öde. De bestämde sig till slut för att återupprätta honom genom att skriva Boken om Bo. Aids är idag en heteroangelägenhet, och runt de flesta personer som har HIV finns det anhöriga. Torbjörn Bernhardsson samtalar med Ulrika och Fanny om det perspektivet, om tystnad och hemligheter, och om hur viktigt det är att få leva som den man är ämnad att vara.
Top 10 Boken om Bo Episodes
Best episodes ranked by Goodpods Users most listened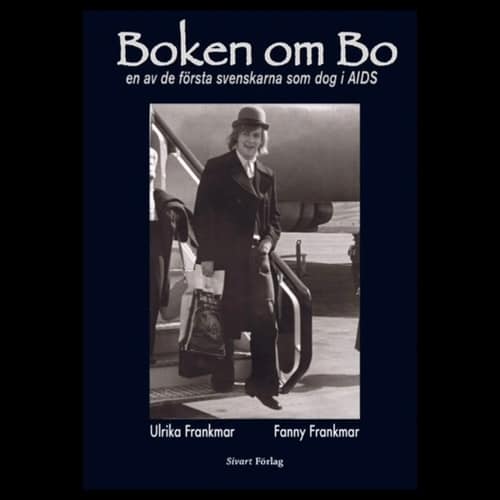 07/29/19 • 29 min
Boken om Bo ger det heterosexuella perspektivet på HIV som idag är en sjukdom som det går att leva med utan begränsningar. Men stigmat finns kvar och skapar fortsatt tystnad.
Det är nödvändigt att ifrågasätta heteronormen för det är en realitet att många människor lever utanför den. Rädslan att inte passa in eller mista kärlek håller människor i schack. Det är dags att lyfta blicken och skaka av oss rädslan för det okända.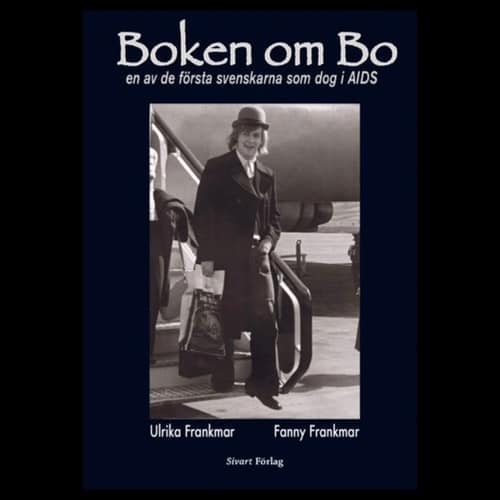 07/29/19 • 32 min
Tystnaden kring aids är det fortsatta temat, ingen får veta att Bosse har HIV. Ulrika stänger av sina känslor och tiger om hemligheten i flera år. Bosses familj vet inget förrän en vecka innan han dör. Plötsligt byts tystnaden ut mot löpsedlar om Bosses död. Rädslan och okunskapen har skapat panik i samhället och Ulrika och Fanny går under jorden ett år för att slippa möta omvärlden.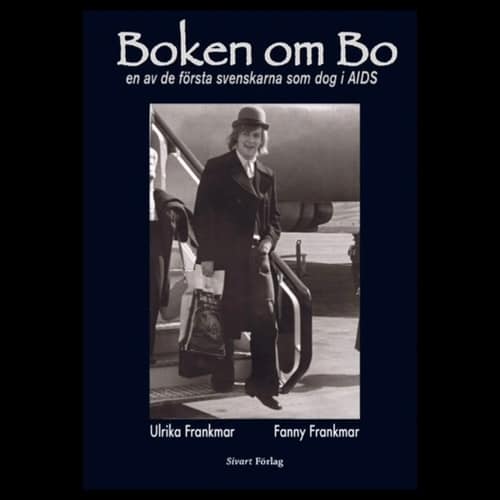 07/29/19 • 32 min
Boken om Bo är ett tidsdokument över aids på 80-talet präglat av skräck och panik. Efter 30 år behövde Ulrika göra ett avslut och Fanny ville lära känna sin pappa. Vem var Bosse, och varför nöjde han sig med att signalera sin bisexualitet men lät sig styras av heteronormen? Och hur har Ulrika och Fanny själva bidragit till tystnadskulturen
Show more
How many episodes does Boken om Bo have?
Boken om Bo currently has 3 episodes available.
What is the most popular episode on Boken om Bo?
The episode title 'Avsnitt 3 – Från den lilla scenen till den stora världen' is the most popular.
What is the average episode length on Boken om Bo?

The average episode length on Boken om Bo is 32 minutes.

When was the first episode of Boken om Bo?

The first episode of Boken om Bo was released on Jul 29, 2019.

Show more FAQ
Comments
Rating
Review or comment on this podcast...
External Reviews
Imported reviews from Apple Podcasts.
Generate a badge
Get a badge for your website that links back to this
Select type & size