To access all our features please use the Goodpods app.
Open the app
Arthur Mervyn by Charles Brockden Brown
Loyal Books
Kicked out of his parental home by his scheming young stepmother, a young country boy, Arthur Mervyn arrives in Philadelphia. Here he finds the city in the throes of a deadly yellow-fever epidemic. However, he finds a small job as a clerk and is determined to make his way in the world. He soon discovers that his employer is a con man and a murderer. One night, Arthur helps him dispose of a body in the river. While they're struggling with the corpse, the employer is swept away by the current... If you haven't encountered American Gothic before, Arthur Mervyn by Charles Brockden Brown is a great introduction to this genre. Originally published in two parts, the novel is set in the turbulent, crime ridden and disease prone Philadelphia of 1793. Arthur Mervyn was published in 1799 and 1800 respectively. It reflects several aspects of the age in which Brockden Brown wrote the aftermath of the French Revolution was still being felt in America. The Reign of Terror, which dismantled the class system and the violent Slave Rebellion in Haiti with its elimination of slavery on the island nation were viewed with increasing fear and insecurity in America. Seen in the light of these events, writers like Charles Brockden Brown used plot devices and characters that evoked mystery and terror to great effect. Though he is little known today, Charles Brockden Brown was one of the pioneers of the early American novel, on par with James Fenimore Cooper. Born in a wealthy Philadelphia Quaker family, Brown initially took up the study of law. However, he soon became part of the Friendly Club, a group of New York intellectuals. He gradually began to publish essays and short pieces in various journals and newspapers. At this time, he was also heavily influenced by writers like Mary Wollstonecraft Shelley (Frankenstein) and from 1798-1801 he published a series of Gothic novels characterized by motifs like sleepwalking, religious mania, violence, drama and intellectual complexity. Alway...
Top 10 Arthur Mervyn by Charles Brockden Brown Episodes
Best episodes ranked by Goodpods Users most listened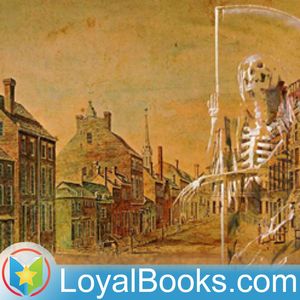 02 – Chapter 02
Arthur Mervyn by Charles Brockden Brown
01/01/23 • 18 min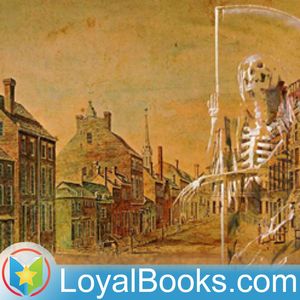 03 – Chapter 03
Arthur Mervyn by Charles Brockden Brown
12/31/22 • 22 min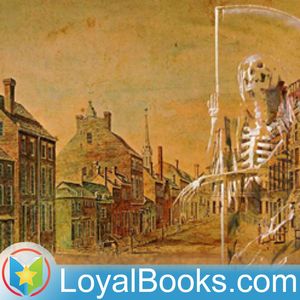 04 – Chapter 04
Arthur Mervyn by Charles Brockden Brown
12/30/22 • 25 min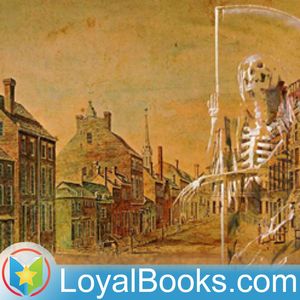 05 – Chapter 05
Arthur Mervyn by Charles Brockden Brown
12/29/22 • 23 min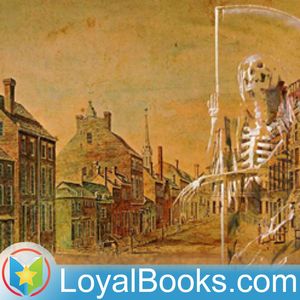 06 – Chapter 06
Arthur Mervyn by Charles Brockden Brown
12/28/22 • 13 min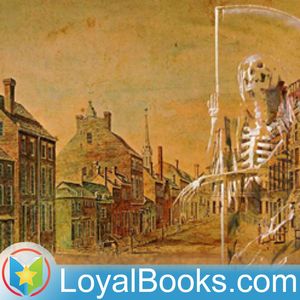 07 – Chapter 07
Arthur Mervyn by Charles Brockden Brown
12/27/22 • 18 min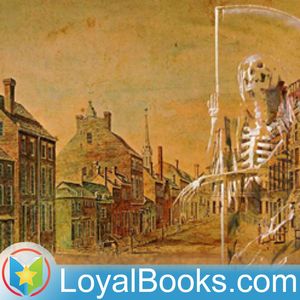 08 – Chapter 08
Arthur Mervyn by Charles Brockden Brown
12/26/22 • 27 min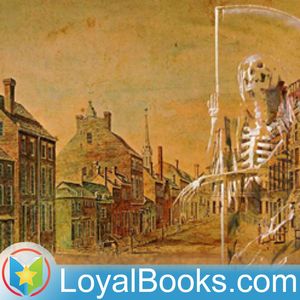 09 – Chapter 09
Arthur Mervyn by Charles Brockden Brown
12/25/22 • 22 min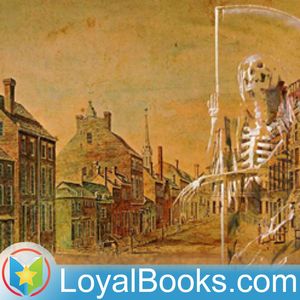 10 – Chapter 10
Arthur Mervyn by Charles Brockden Brown
12/24/22 • 18 min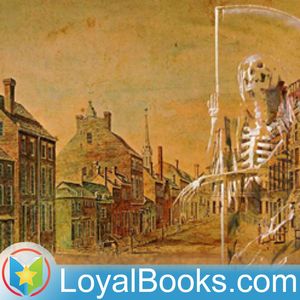 01 – Chapter 01
Arthur Mervyn by Charles Brockden Brown
01/02/23 • 32 min