An Introvert's Place
Sarah Thiessen
A podcast all about the pros and cons of being an introvert.
Top 10 An Introvert's Place Episodes
Best episodes ranked by Goodpods Users most listened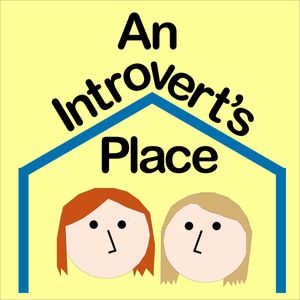 03/12/19 • 50 min
Do you feel awkward 90% of the time, and misunderstood by 90% of the world? Do people say you're quiet, but you don't tell them that your thoughts don't know how to shut up? Do you have the wonderful predicament of being anxious and an introvert? We do!
In this episode we talk about the many different ways introverts are misunderstood, and why it's okay to accept your own silence and embrace the trembling feeling you get every time you raise your hand in class, talk to a stranger, or ask someone for a pen because you forgot yours.

00:36 – Setting yourself up for awkwardly avoiding talking to others
03:24 – Misconceptions we have run in to
06:53 – Easiest and hardest groups of people to talk to
08:50 – The cascade of anxiety, embarrassment, and faces turning red
12:13 – Best parts of being an introvert
13:45 – Cringing about networking
17:30 – Noticing other quiet people
18:24 – Talking about extroverts
20:45 – Getting super science-y
https://www.quietrev.com/why-introverts-and-extroverts-are-
different-the-science/
24:45 – Relationship communication struggles
29:12 – Do Introverts dislike people?
31:18 – Paying attention to flowers vs. faces
https://www.livescience.com/8500-brains-introverts-reveal-prefer.html
34:05 – Being emotionally sensitive and crying
37:55 – Common signs that you are an introvert
https://www.verywellmind.com/signs-you-are-an-introvert-2795427
44:42 – Overthinking date activities and foods
47: 13 – Back to the list of common signs of introversion
48:16 – Difficulty articulating ideas and in-class participation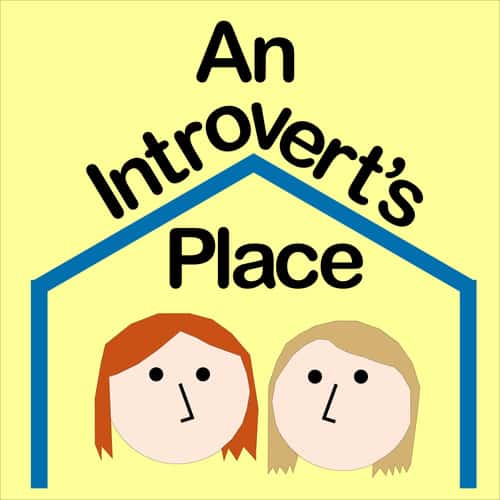 03/12/19 • 51 min
Introverts are cats and extroverts are dogs - no wonder so many people love dogs, and no wonder cats don't like the vacuum. In this episode we look through six illustrations and discuss whether they describe the perfectly awkward introvert.
16:38 - Introvert inception (inside the mind of an introvert)
35:05 - A tailored collection of self care practices for an introvert
46:40 - The introvert's guide to flirting
Where to find the fancy diagrams we talked about in this episode:
https://www.quietrev.com/6-illustrations-that-show-what-its-like-in-an-introverts-head/?fbclid=IwAR1hcUg-hJOjDj1KkuSgBnJpXx3cdYmuBeTRyF9ehbap3L8zMixKzS6CP2U
Show more
How many episodes does An Introvert's Place have?
An Introvert's Place currently has 2 episodes available.
What topics does An Introvert's Place cover?
The podcast is about Health & Fitness and Podcasts.
What is the most popular episode on An Introvert's Place?

The episode title '2. Introverts: Do we hate people?' is the most popular.

What is the average episode length on An Introvert's Place?

The average episode length on An Introvert's Place is 51 minutes.

When was the first episode of An Introvert's Place?

The first episode of An Introvert's Place was released on Mar 12, 2019.

Show more FAQ
Comments
Rating
Review or comment on this podcast...
External Reviews
Imported reviews from Apple Podcasts.
Generate a badge
Get a badge for your website that links back to this
Select type & size