Âm Thanh Thành Phố - Những âm thanh chất lượng cao từ những thành phố trên toàn thế giới - WAVES
Waves
Top 10 Âm Thanh Thành Phố - Những âm thanh chất lượng cao từ những thành phố trên toàn thế giới - WAVES Episodes
Best episodes ranked by Goodpods Users most listened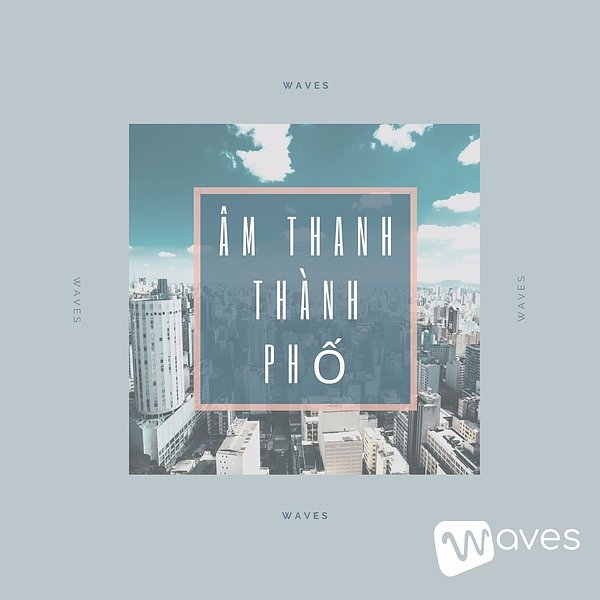 Âm Thanh Thành Phố - Những âm thanh chất lượng cao từ những thành phố trên toàn thế giới - WAVES
12/05/19 • 120 min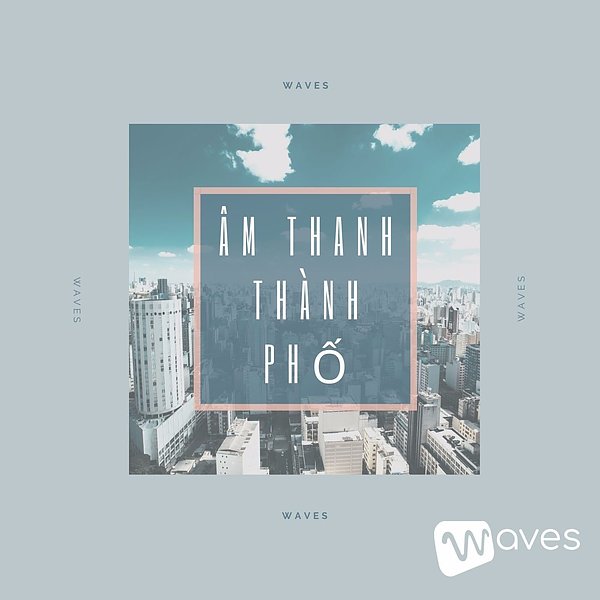 Âm Thanh Thành Phố - Những âm thanh chất lượng cao từ những thành phố trên toàn thế giới - WAVES
12/05/19 • 62 min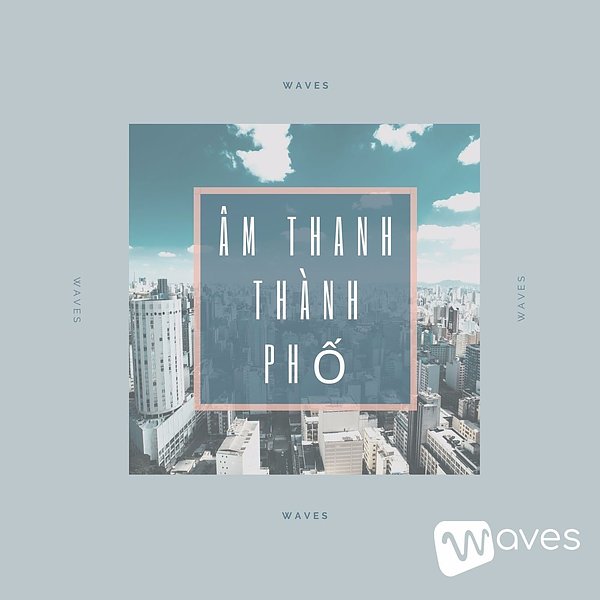 Âm Thanh Thành Phố - Những âm thanh chất lượng cao từ những thành phố trên toàn thế giới - WAVES
12/05/19 • 30 min
Show more
What is the most popular episode on Âm Thanh Thành Phố - Những âm thanh chất lượng cao từ những thành phố trên toàn thế giới - WAVES?
The episode title 'Âm thanh sáng sớm tại Barcelona, Tây Ban Nha' is the most popular.
Show more FAQ
Comments
Rating
Review or comment on this podcast...
External Reviews
Imported reviews from Apple Podcasts.
Generate a badge
Get a badge for your website that links back to this
Select type & size