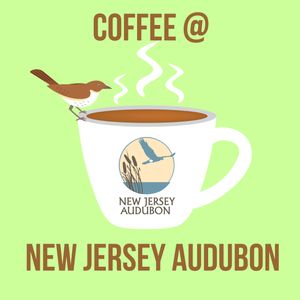 Coffee At New Jersey Audubon
Sonicle Media
Join Eric Stiles, President and CEO of New Jersey Audubon, co-host Mike Skagerlind, and their guests, in a series of monthly conversations discussing the issues at the heart of New Jersey Audubon's conservation mission.
Top 10 Coffee At New Jersey Audubon Episodes
Best episodes ranked by Goodpods Users most listened
Show more
What is the most popular episode on Coffee At New Jersey Audubon?
The episode title 'A Conversation With Olivia Glenn' is the most popular.
Show more FAQ
Comments
Rating