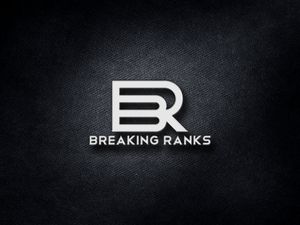 Breaking Ranks
Aaron J. Angelini & Daniel P. Roman
Breaking Ranks is an interview based podcast where we interview dynamic leaders to get insight in to their personal journey, philosophy, and what motivated them to where they are today.
Top 10 Breaking Ranks Episodes
Best episodes ranked by Goodpods Users most listened
Show more
What is the most popular episode on Breaking Ranks?
The episode title '14: With Col Richard Griffith, CAP' is the most popular.
Show more FAQ
Comments
Rating