Back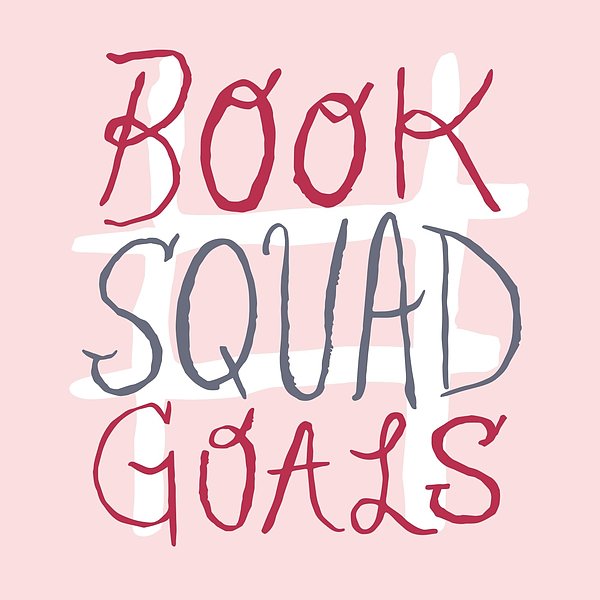 BSG #43: The Tina Fey of The Water Dancer / Ta-Nehisi Coates' The Water Dancer with Said Medina
Book Squad Goals
Join the #BookSquad—and special returning guest Said!—for our discussion of The Water Dancer by Ta-Nehisi Coates. We talk about memory and storytelling, the "magic" of the story, how women are represented in the book, complicated characters, and enslavement. Next, we dig into some listener feedback from Ninth House and offer some reading suggestions from Black writers. Plus, the #BookSquadBlog is BACK! Check it out for new YA Book Club content, plus posts about video games, movies and more! Watch Hamilton with us for our next #Othersode (7/27), and read Magic for Liars by Sarah Gailey for our next #Bookpisode (8/10)! Follow us on social media, and send any feedback to
thesquad@booksquadgoals.com
!
Coates discussing The Water Dancer w/Ibram X. Kendi:
https://www.youtube.com/watch?v=TXcpOuFSxqc
TOC
:30–intro and special guest, Said!
8:44–spoiler warning and book intro
12:23–the power of memory and storytelling
18:35–what is the value of the magic in the book?
20:25–women in the novel
55:27–problematic characters
1:02:00–history in the novel
1:05:26–terminology
1:10:18–quotes from the Coates and Kendi talk
1:17:13–would this be a good limited series?
1:22:27–ratings?
1:32:31–listener feedback
1:42:54–what's on the blog? What's up next?
Consider Donating:
https://thelovelandfoundation.org/
https://www.theokraproject.com/
https://alp.org/
https://www.joincampaignzero.org/
Episode comments
1 Rating
eg., What part of this podcast did you like? Ask a question to the host or other listeners...
Generate a badge
Get a badge for your website that links back to this
Select type & size