Book Masters
This is Your Life Motivation!
Topics in Book Reselling Online. With an emphasis on Merchant Fulfillment.
Top 10 Book Masters Episodes
Best episodes ranked by Goodpods Users most listened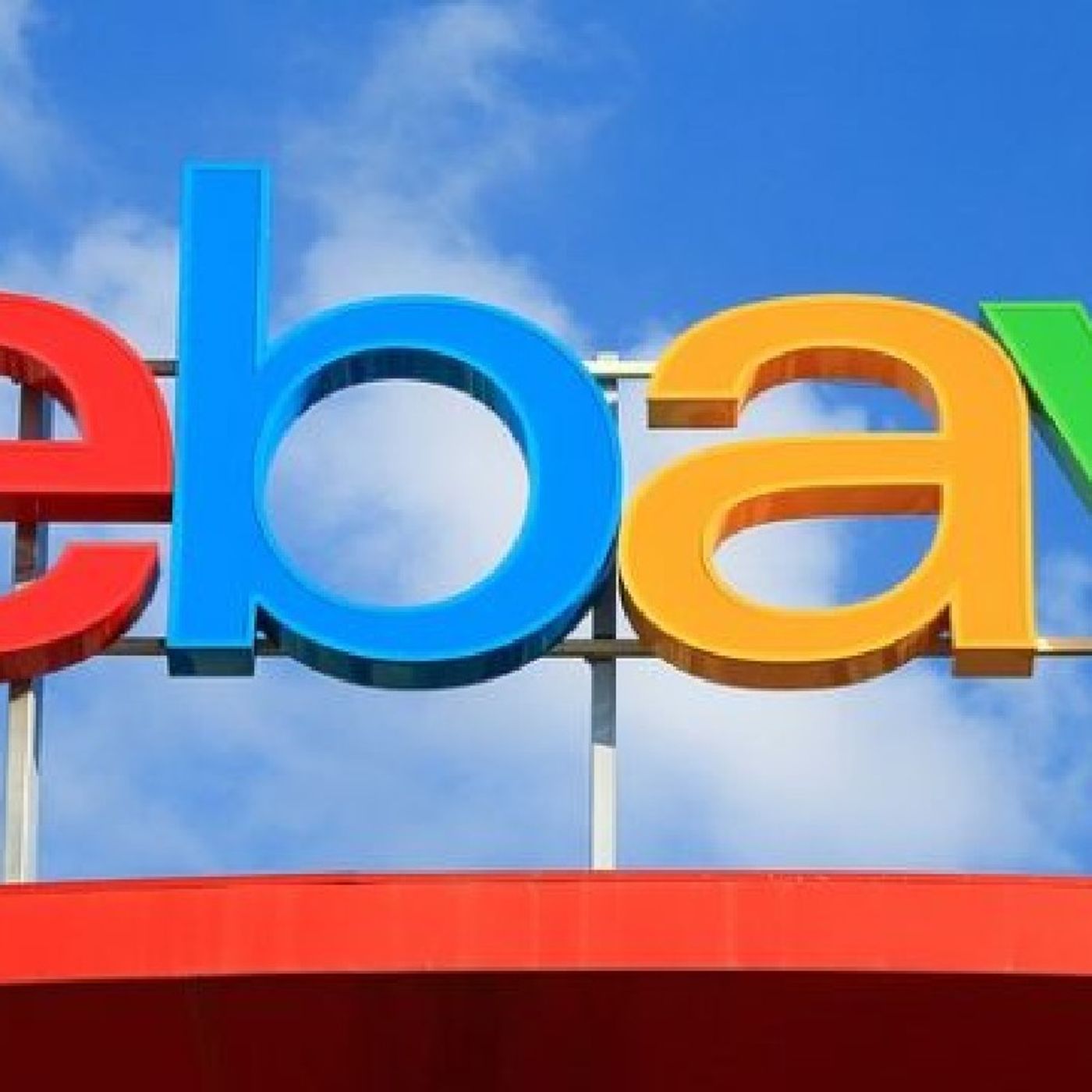 09/29/19 • 39 min
The real threat to eBay is not promoted Listings or the resignation of it's CEO, but the emergence of Goodwill Industries.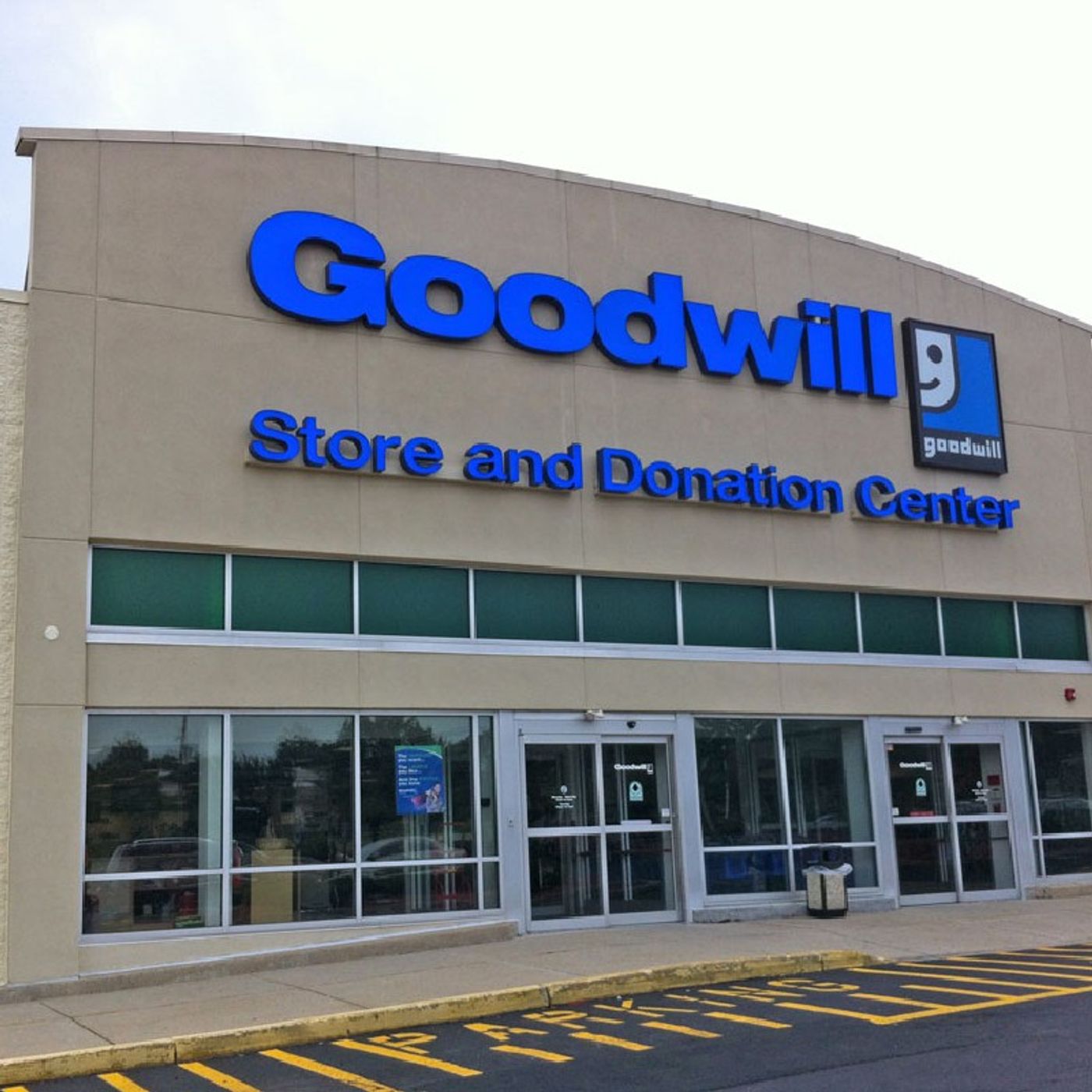 09/18/19 • 44 min
Details the belief that Goodwill Industries is trying to beome the new "Ebay" online retailer. Goodwill reports 6 Billion in sales revenue(2018) compared to Ebay's 10.75 Billion (2018). Goodwill has also established an online auction site that sells donated items to the highest bidder. This format is similar to Ebay's auction format. The difference is that if you win an auction on Ebay an the item is damaged you can request a refund. On Goodwill if you buy the item and it is damaged you buy "as is". Additionally, 100 Goodwill stores have partnered with online giant OfferUp to list and sell donated items. These actions can only lead to the conclusion that the multicorporation intends on becoming the next online retail giant. This being the case, how can they continue to proclaim themselves as a non-profit organization when they are clearly FOR PROFIT AND THEM SOME. There is also the issue of it's cheap labor sector where they pay workers with disabilities .20 per hour. Best Buy which had 45 Billion Dollars in revenue for 2018 pays its workers with disabilities above minimum wage, so why doesn't Goodwill do the same? Goodwill also hires individuals with criminal records who have no choice to accept low wages because none else will hire them, or if they quit their job they face probation violation. With a cheap labor force, free inventory from increased donations, and the tax shelter of a non-profit agency whats stopping them from being the next EBay? 10 Facts you did not know about Goodwill Industries: 1. Less than one-eighth of the company's profit goes towards its charity work. 2. Your donated items get shipped out to neo-imperialist buyers that threaten developing industry in third world countries. 3. Goodwill has actively fought against legislative proposals to raise the minimum wage. 4. Goodwill seized on an archaic 1938 law to justify paying workers as little as 22 cents an hour. 5. Many people with disabilities have actually died from injuries borne of Goodwill's unsafe workplace safety practices. 6. Employees that criticize Goodwill's practices end up getting fired, threatened, and publicly defamed by the company. 7. Employees are subject to strict, unrealistic performance quotas, and their wages are docked if they're not fast enough. 8. Hiring disabled and formerly incarcerated people is not a 'venerable' act of charity, it's corporate responsibility. 9. Goodwill's legal status as a charity wins grants and tax subsidies, manifesting in hugely lucrative quantities of profit for executives that are not evenly distributed among the people they are intended to benefit. 10. Perhaps most of all, it is troubling to promote your business as a charitable institution, project a false image of your workplace practices, and abuse the public's trust.
Show more
What is the most popular episode on Book Masters?
The episode title 'The real threat to eBay: Not Promoted Listings:It's Goodwill' is the most popular.
Show more FAQ
Comments
Rating
Review or comment on this podcast...
External Reviews
Imported reviews from Apple Podcasts.
Generate a badge
Get a badge for your website that links back to this
Select type & size