In this podcast, i will be giving my full thoughts on Actors, plots, storylines, and my feelings
Top 10 BL Break down Episodes
Best episodes ranked by Goodpods Users most listened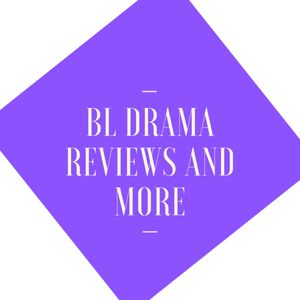 07/10/20 • 9 min
Here is a full summary of the Series
Thirty years ago, Korn and Intouch were university students in Bangkok. Intouch entered Korn's life despite knowing that he was the son of one of the most influential people in Bangkok, the mafia. At first, Korn kept pushing Intouch away, but in the end, he couldn't resist the boy who was so full of life where he was the exact opposite and decided to let him into his heart.
However, in a time where homosexuality was unacceptable and having parents that were against their relationship and each other, Korn and In's love was bound to be doomed. Midst the chaos, while Intouch kept on fighting for their future, Korn could not deal with all the suffering his lover was facing and decided to give up. That day, two sounds of a gunshot rang through the air. Their story ended with tragedy, but something had already tied itself between them, bounding them together even after they were dead.
Years later, a freshly returned to Thailand, Pharm (19) who is a freshman in T-University has grown up always feeling like he is waiting for someone. Being riddled with sad dreams that always left him waking up with a wet face, fear of loud noises, and a birthmark on his temple, the boy has always felt like there is someone he is missing. Dean (21), the third year swimming club's president at T- University has also spent his life searching for someone whose faces he can not remember. The red thread of fate that had tied them together in their past life once again pulls the two boys back to each other, tieing them to each other and a past that might not be worth remembering, but a love that is unforgettable. Because the red thread that binds the two hearts together will always lead one back to the other. Even though it might tangle or stretch, but it will never break.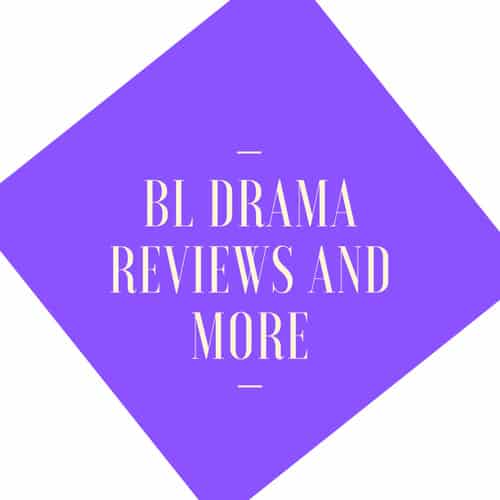 07/09/20 • 2 min
This short but this is mainly who i am and how i got into BL dramas or Y series as its called in Thailand.
Show more
How many episodes does BL Break down have?
BL Break down currently has 2 episodes available.
What topics does BL Break down cover?
The podcast is about Podcasts and Tv & Film.
What is the most popular episode on BL Break down?

The episode title 'Until we meet again ( the red string) part 1.' is the most popular.

What is the average episode length on BL Break down?

The average episode length on BL Break down is 6 minutes.

How often are episodes of BL Break down released?

Episodes of BL Break down are typically released every 3 hours.

When was the first episode of BL Break down?

The first episode of BL Break down was released on Jul 9, 2020.

Show more FAQ
Comments
Rating
Review or comment on this podcast...
External Reviews
Imported reviews from Apple Podcasts.
Generate a badge
Get a badge for your website that links back to this
Select type & size