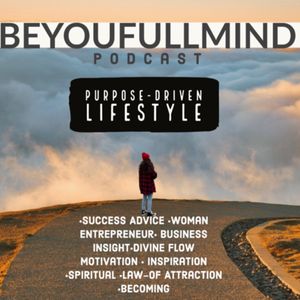 Be You Full Mind
Leanne Villani
This podcast is for the person who is ready to change their life and FINALLY receive the blessings they deserve. If you are ready to smash your old identity and want to recreate your life starting RIGHT NOT, then tune into the Top best spiritual podcast in 2022 led by Award Winning Host, Leanne Villani. It doesn't matter who you are, what you look like, where you have come from, you have been tapped by a force bigger then yourself to be some one bigger in this world. Take 1 thing or take nothing, that is your choice.
Top 10 Be You Full Mind Episodes
Best episodes ranked by Goodpods Users most listened
Show more
What is the most popular episode on Be You Full Mind?
The episode title '4.02: Just Say NO & Live Life FULL of Heck YES‼️ft. Sabrina Runbeck' is the most popular.
Show more FAQ
Comments
Rating