Back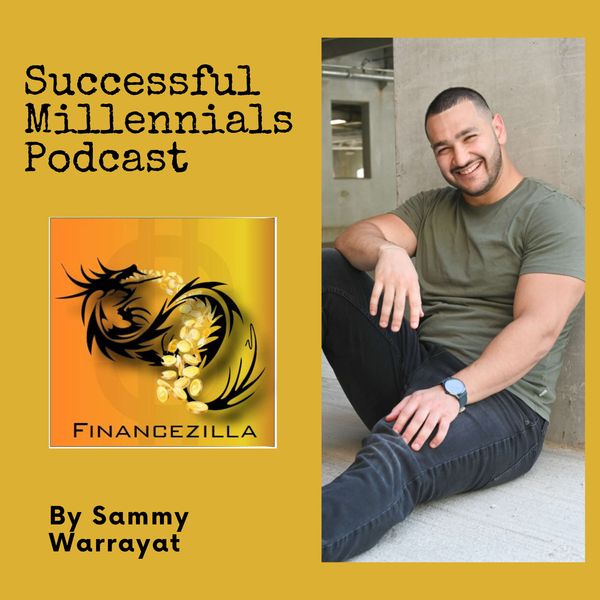 This episode covers ALL 5 categories!
For the 6 month anniversary of the podcast, I felt like I had to go in depth of one of the most commonly used phrases on the show: "Let's get 1% better every day, week, month, and year."
I discuss the below in this solo episode:
What does 1% better really mean? And is it even possible?
How you can still celebrate current progress while keeping a lens of continuous improvement
Pros and cons of a perfectionist mindset
and more!
A great inspirational Ted Talk about achieving success via small chunks by Stephen Duneier
I'm curious to hear your thoughts and how you will implement the tips provided in the episode! Please leave a review, subscribe, and/or comment your thoughts by reaching out via email at financezilla@gmail.com or Instagram @financezilla! If you're interested in financial coaching or corporate success coaching, feel free to reach out via the above platforms to apply or click this link for a FREE 30 min strategy call so we can work together with you to achieve your goals!
Also, shoutout to my partner The Coldest Water! If you haven't gotten a bottle yet, you need to! Get 10% off your online purchase by using code FINANCEZILLA to stay hydrated with their 5 star technology that keeps your water cold for up to 36+ hours. Keep your Physical Health category up by keeping hydrated, especially in the summer months and grab your Coldest Water bottle today! They also have winter thermos products and coffee now so the line keeps expanding! Check it out and use the code to get it now while supporting the show!
Episode Comments
eg., What part of this podcast did you like? Ask a question to the host or other listeners...
Generate a badge
Get a badge for your website that links back to this
Select type & size