Back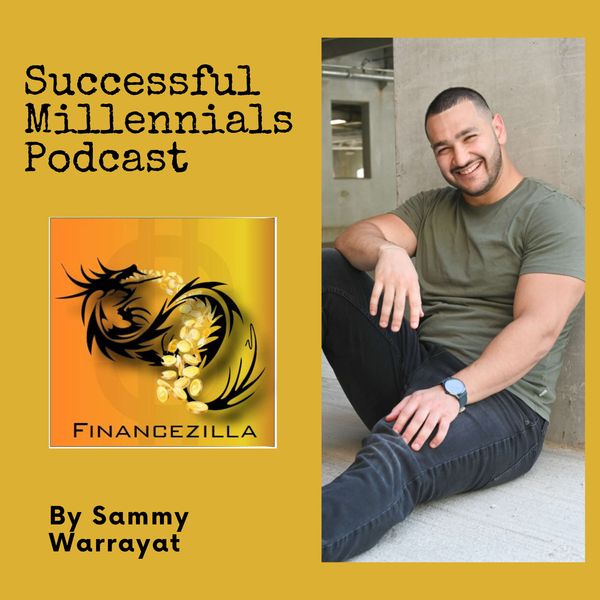 This episode covers the Career/Purpose categories.
I interview Peter George, a man who overcame a lisp and 2 speech impediments to become a global public speaker. We talk about the #1 fear humans have: and that's public speaking. Yes, it outweighs even death. If you have this fear or feel like you can't imagine yourself speaking in front of a crowd, then this episode is for you.
We also relate public speaking to a work presentation in a corporate setting. Yes the crowds may be smaller, but the way to go about it is similar.
Now, Peter spends his time coaching others to get more confident and competent in their public speaking, and you can get a consultation with him as well!
Some common myths we bust in this episode are:
Is it even possible to get over your fear of public speaking?
What about the physical reactions (sweating, clammy hands, dry throat, etc.)
What's the most important part of a presentation?
What's the fine line that differentiates between over-preparing and repeating a speech verbatim vs. winging it?
I'm curious to hear your thoughts and how you will implement the tips provided in the episode! Please leave a review, subscribe, and/or comment your thoughts by reaching out via email at financezilla@gmail.com or Instagram @financezilla! If you're interested in financial coaching or corporate success coaching, feel free to reach out via the above platforms to apply or click this link for a FREE 30 min strategy call so we can work together with you to achieve your goals!
Also, shoutout to my partner The Coldest Water! If you haven't gotten a bottle yet, you need to! Get 10% off your online purchase by using code FINANCEZILLA to stay hydrated with their 5 star technology that keeps your water cold for up to 36+ hours. Keep your Physical Health category up by keeping hydrated, especially in the summer months and grab your Coldest Water bottle today! They also have winter thermos products and coffee now so the line keeps expanding! Check it out and use the code to get it now while supporting the show!
Make sure to reach out to Peter below if you're looking for a coach to help your speaking as well!
Peter's recommendations:
Episode Comments
eg., What part of this podcast did you like? Ask a question to the host or other listeners...
Generate a badge
Get a badge for your website that links back to this
Select type & size