Back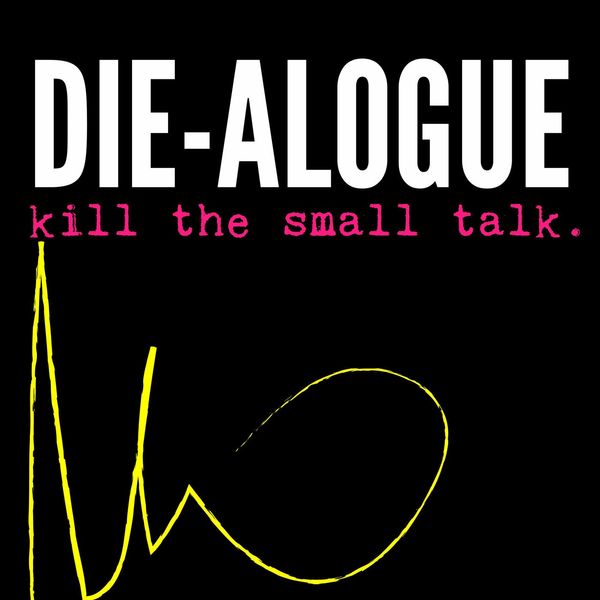 David Dominé | Author, A Dark Room in Glitter Ball City
DIE-ALOGUE
5.0
(1)
David Dominé has written about food, history and Southern culture with an emphasis on the city he now calls home, Louisville, Kentucky. His latest book, A Dark Room in Glitter Ball City is his first true crime book and he came by it honestly.
Interested in buying an old Victorian home in the historic district of Louisville, David soon learns it was the home where two men stood accused of a vicious murder. And the victim? Jamie Carol was found in the basement buried beneath the dirt floor.
Get comfy and get ready for a twisty tale about Southern Victorian architecture, drugs and drag queens, a brutal murder and ... real estate.
If you'd like to WIN a copy of the book, snap a picture of this episode playing on your phone or computer or car and share it with me on Instagram or Twitter - don't forget to tag me!
To purchase the book, check your local seller or try here:
https://www.amazon.com/Dark-Room-Glitter-Ball-City/dp/1643138634/ref
=sr_1_1?crid=287NP6CHF3PAM&keywords=a+dark+room+in+glitter+ball+city&qid=1635898907&qsid=130-1897055-1223515&sprefix=a+dark+roo%2Caps%2C162&sr=8-1&sres=1643138634%2CB09JGMDMJM%2C081317452X%2CB06W588WDX%2C1368052843&srpt=ABIS_BOOK
Please rate and review DIE-ALOGUE on apple podcasts if you haven't already?! Then share the show with your friends, family, foes, + true crime communities.
https://podcasts.apple.com/us/podcast/die-alogue-a-true-crime-conversation/id1470890320
Liked this episode? Share it on social media + tag the @diealoguepod
You can get early, ad free episodes, plus exclusive bonus episodes when you become a DIE-HARD on #patreon.
https://www.patreon.com/diealogue
Thank you so much for joining me in these conversations. You can always reach out to me via my website:
https://www.rebekahsebastian.com/discover/#contact
DIE-ALOGUE is hosted and edited by Rebekah Sebastian. Audio engineering by Jason Usry. Special thanks to Javier Leiva, host of PRETEND POD for story editing on today's episode
Episode comments
1 Rating
eg., What part of this podcast did you like? Ask a question to the host or other listeners...
Bret & Tony With Ash & Abe
@BTAABM2
Nov 3
Like
Generate a badge
Get a badge for your website that links back to this
Select type & size