To access all our features please use the Goodpods app.
Open the app
Damned History
Ken Theroux
A history primer covering events that you should know about.
Top 10 Damned History Episodes
Best episodes ranked by Goodpods Users most listened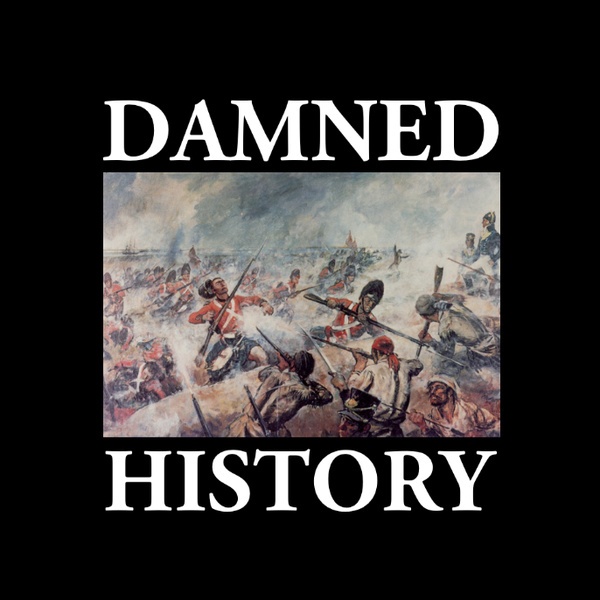 I-#6: The War of 1812
Damned History
12/21/19 • 46 min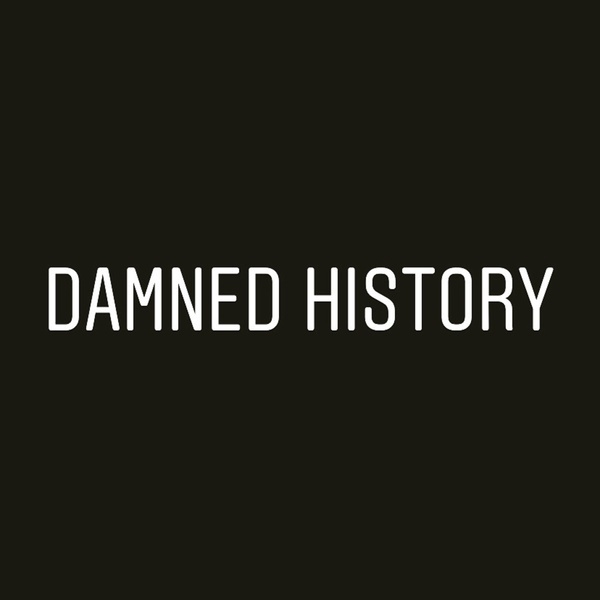 M-#5: Rising Tensions
Damned History
12/14/19 • 23 min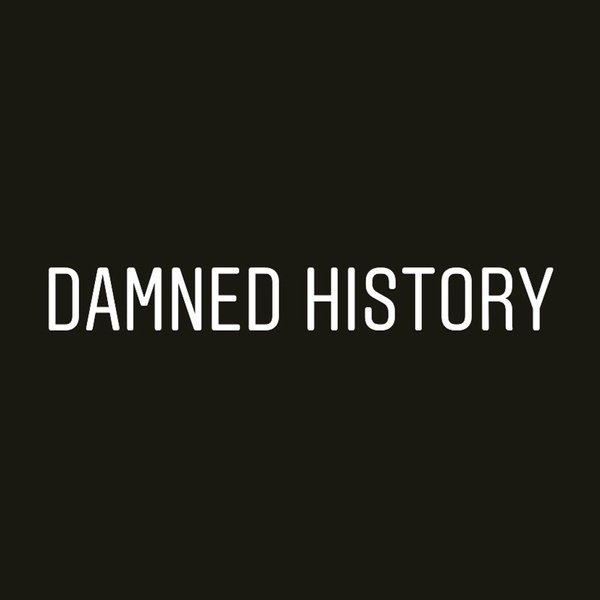 S-#4: EMBARGO!
Damned History
12/12/19 • 23 min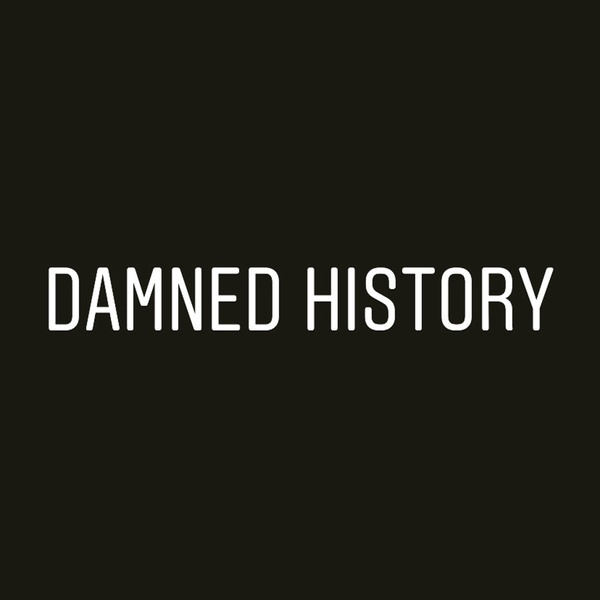 E-#3: The Panic of 1796-1797
Damned History
12/10/19 • 17 min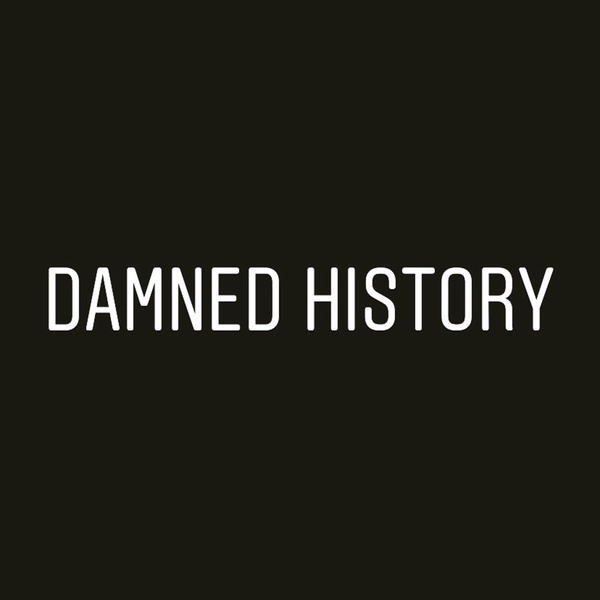 L-#2: The Panic of 1792
Damned History
12/09/19 • 23 min