Back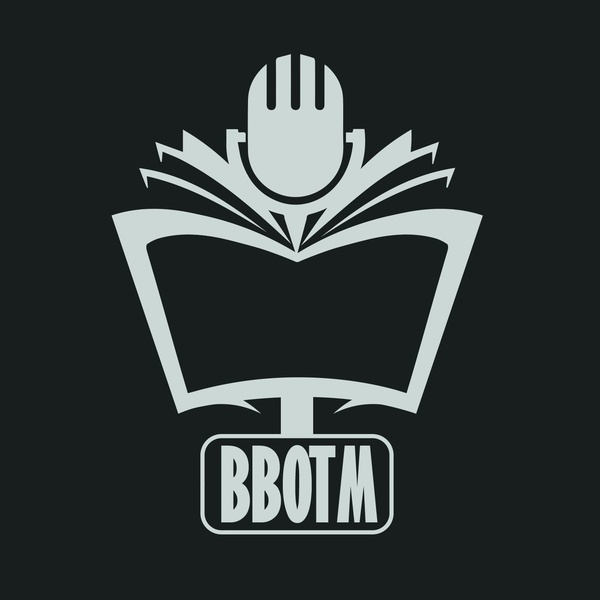 BBOTM-09: Marcus Sheridan – "They Ask You Answer: A Revolutionary Approach to Inbound Sales, Content Marketing, and Today's Digital Consumer"
Business Book of the Month
Today on the the Business Book of the Month podcast and today we're discussing They Ask You Answer: A Revolutionary Approach to Inbound Sales, Content Marketing, and Today's Digital Consumer with the author himself, Marcus Sheridan.
They Ask You Answer
Here's what we covered in our conversation:
One of the reasons that you started on this journey was the financial crash of 2008 – can you tell the listener a little about what you were doing at the time, how it impacted you, and how that changed your sales and marketing ethos?

And what prompted you to write the book?

So how would you summarise the "They Ask You Answer" philosophy?

Are there any types of businesses that aren't so appropriate for this philosophy?

And I believe that the first edition of the book was published in early 2017, is that correct?

And we're recording this discussion in July 2019 – and you already have edition 2 coming out in October, so what's changed since the first edition?

One of the things that you suggest that readers do is that they write down the questions that they think that their customers want to know the answer to. What if the questions seem reasonable, but they don't appear to have any significant search volume?

A popular article that you wrote on your River Pools and Spas website compared fiberglass pools with concrete pools – but you don't sell concrete pools – so why write about something that you don't offer as a business?

Something else that you're keen for every business to publish is product pricing – why is that a good thing for businesses that don't compete on price?

A lot of your content doesn't have a great deal of branding or a strong call-to-action.
For instance, I watched one of your videos on Fiberglass vs. Concrete Pools – and it had nearly 200,000 views – but is was a fairly low-quality video with just one of your customers expressing their views on the subject – was that all done on purpose?

Something else that really hit home for me for you saying that if a prospect reads 30 pages of your site, you have an 80% chance of the sale – that's an incredible figure, but does that apply across other industries as well?

You've obviously generated lots of leads for this business through content marketing – you share in the book that one of your articles has generated over $3m in revenue – that perhaps means that you can afford to suggest strongly to prospects that if they won't read your content then they're probably not a great fit as a customer. But is that a realistic approach for most businesses?

Will content marketing ever totally replace sales in some industries, or will there always be a need for sales people?

You also recruit content marketers for your clients – do you see content marketing as being an in-house discipline in the future instead of an agency service?

You highly recommended the software Hubspot in the book – has that recommendation changed in the past couple of years and is there other software that you're able to recommend as well?

We've been discussing your excellent book, "They Ask You Answer" – but what is your favourite business book by another author and why?

The post BBOTM-09: Marcus Sheridan – "They Ask You Answer: A Revolutionary Approach to Inbound Sales, Content Marketing, and Today's Digital Consumer" appeared first on Business Book of the Month.
Episode comments
1 Rating
eg., What part of this podcast did you like? Ask a question to the host or other listeners...
Generate a badge
Get a badge for your website that links back to this
Select type & size