Back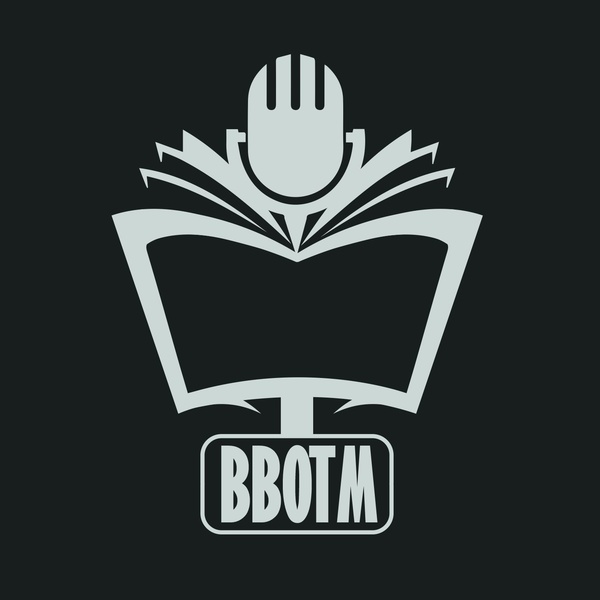 BBOTM-08: Chad S. White – "Email Marketing Rules: Checklists, Frameworks and 150 Best Practices for Business Success"
Business Book of the Month
Today on the the Business Book of the Month podcast and today we're discussing Email Marketing Rules: Checklists, Frameworks and 150 Best Practices for Business Success, with the author himself, Chad S White.
Email Marketing Rules
Here's what we covered in our conversation:
Towards the beginning of the book you start off with a model you call a hierarchy of subscriber needs, quite similar to Maslow's hierarchy. You start with Respectful at the bottom, then Functional, then Valuable then Remarkable. Tell me a little bit about that.

You also say towards the beginning of the book that many people refer to email as being owned media – but you don't share this view. Why is that and what do you classify email as? and why? (Email marketing is Granted Media)

You include 150 best email marketing practice rules as part of the book – I've selected a few of the rules to ask you more about – so let's start off with rule number 2, and that is not to include too much promotional content in your transactional emails. Is this not a big opportunity that businesses are missing out on? Where's the line that you shouldn't cross?

Rule number 9 is to accept that securing an opt-in to another channel doesn't constitute permission to reach a consumer via email too.
So are you aware of any customer communication preference centres that works with multiple forms of communication like SMS and chatbots as well as email?

Rule number 28 is to send your promotional emails from a different IP address and subdomain than you use from your transactional and other critical emails.

If you have different brands, should you use different email addresses for each brand?

Can your transactional emails be on the same domain and IP as the direct emails from your employees?

Rule 41 – you recommend that brands maintain a minimum email frequency – why is this and what's the minimum sending frequency that you recommend?

Rule 43 – not all subscribers are equally valuable or desirable – how do you discourage people from opting-in or remove undesirable subscribers?

Rule 53 – Recognise that requiring email subscribers to share additional contact information lowers sign-ups significantly – how much by and where should you draw the line?

Rule 59 – Use the signup confirmation page as a "pre-welcome message" – what's best practice for this?

Rule 66 – Use a recognisable and consistent sender name for your emails –
What's best practice for the 'from' name – brand name, personal name or both?

and what happens if you change your email address?

Rule 71 – Use preview text like a second subject line – what's preview test, how much do you get and what's best practice for this?

Rule 73 – design your emails to render well and function properly across a wide range of platforms and devices –
quite a few email marketing software providers seem to me to be mobile-aware rather than fully responsive and truly optimised. Do you agree – and if so, are you able to recommend email marketing software that does a great job in helping you design responsive emails?

Rule 108 – optimize the delivery time of your emails to increase their effectiveness – what deliver time tends to be best?

Rule 109 – create a customer journey map and address the moments that matter –
what would be an example of a brand doing this really effectively?

Rule 129 – Create an email content calendar –
what should this look like and is there any particular software that you recommend?

Rule 150 – Use A/B split testing to settle disputes – what should be split-tested and why?

Towards the end of the book you talk about subscriber journeys – how do you map a subscriber journey to a customer journey?

And you finish off the book by talking about how email marketing may change in the future – what's the biggest thing about email marketing that will change over the next few years?

So chad, we've been discussing your excellent book, "Email Marketing Rules." – but what is your favourite business book by another author and why?

The post BBOTM-08: Chad S. White – "Email Marketing Rules: Checklists, Frameworks and 150 Best Practices for Business Success" appeared first on Business Book of the Month.
Episode comments
1 Rating
eg., What part of this podcast did you like? Ask a question to the host or other listeners...
Generate a badge
Get a badge for your website that links back to this
Select type & size