Back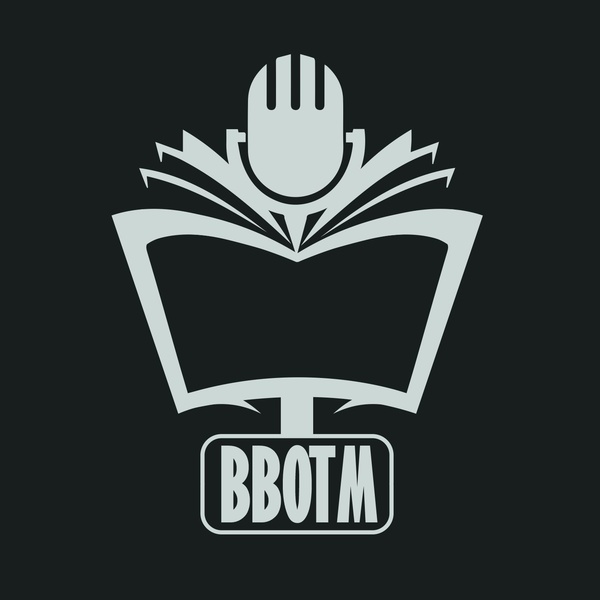 Today on the Business Book of the Month podcast we're discussing Choose: The Single Most Important Decision Before Starting Your Business, with the author himself, Ryan Levesque.
Here's what we covered:
You're already a number 1 national best-selling author, having previously published Ask – a book that's already influenced the way that thousands of entrepreneurs discover and assist with their customers' frustrations. But something niggled at you that you're Ask book wasn't the true starting point for new entrepreneurs. So why is that and how did that lead you into writing another book?

Who is the ideal reader for your Choose book?

You were kind enough to provide me with a pre-publication copy of your audio book, so I listened to that over the past couple of days. I must say that I thought it was superb. I'll certainly be going back to it. So I've picked up a couple of areas from the book that I'd like to hone in on – firstly, your description of Mission, Passion, Opportunity or Undecided based entrepreneurs. Can you give the listener an overview of what you mean by that, and how that terminology was born?

My background is in SEO and initially in adsense success. I used to make thousands of dollars a month publishing sites with content that didn't really interest me. So the fact that I don't like focusing on an area that doesn't interest me – does that mean that I'm a passion entrepreneur – and if so, how does that make me different?

You also talk the reader through how to compare different concepts, so that they work on a business that has the highest potential. What if the listener has one specific business in mind, and absolutely intends to start that one business. Would you still recommend comparing it against other opportunities before they start?

You talk a lot about researching keywords, but I don't recall you mentioning keyword volume – is that a metric that's not really important?

Something else that you talk about is having a product mix that gives you a low-level price point, a mid level price point about 10 times the low price point, and a high level price point about 100 times the price of the low price point. Why is that and why do those ratios work best?

Should you start off by just offering the low price point on your website and only offering the higher priced products or services for those who purchased the lowest priced items or offering all of your products, all at the same time?

I love how you're focusing in on designing your business, because for me, the vast majority of business and marketing gurus focus too much on how to drive traffic and build a personal brand authority rather than how to select and structure a business – do you agree with that?

Who are your favourite business or marketing authorities to listen to?

I would say that Chose has the potential to become a movement, just like Ask – is that what you're trying to create? What does it look like in 5 years time?

From your perspective, what would you say is the number 1, actionable takeaway from the book?

As a final question, apart from your own books, what is your favourite business book and why?

The post BBOTM-07: Ryan Levesque – "Choose: The Single Most Important Decision Before Starting Your Business" appeared first on Business Book of the Month.
Episode comments
1 Rating
eg., What part of this podcast did you like? Ask a question to the host or other listeners...
Generate a badge
Get a badge for your website that links back to this
Select type & size