To access all our features please use the Goodpods app.
Open the app
And Then They Were Gone
Little Monster Productions
Each week hosts Kona and Ethan go beyond the headlines and social media posts to do a deep dive into a different missing persons case. Do you hold the key to bringing someone home?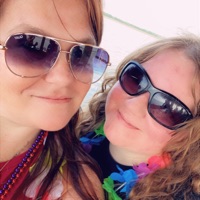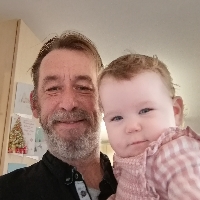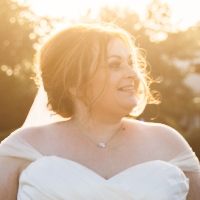 75 Listeners
5.0
(275)
6 Comments
Episodes
Sort by: