To access all our features please use the Goodpods app.
Open the app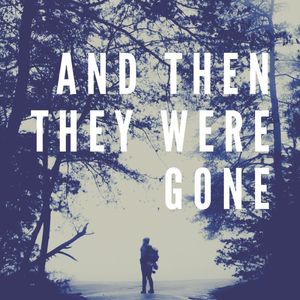 Alexis Patterson walked to school on May 3, 2002, but she never made it into the building. Her school didn't notify her parents of the seven-year-old's absence, so no one knew she was missing until school let out that afternoon. Her frantic parents, Ayanna and LaRon Bourgeois called Milwaukee Police, and a search began. But despite being only seven years old, Alexis was treated as a runaway. It would be over a week before police publicly said that they suspected foul play in her disappearance.
As the days turned into months, which turned into years, the hope of finding Alexis alive diminished for many– but not her mother. She believes that her daughter is out there somewhere. And in 2016, it seemed she was proven right, when an Ohio man came to her and said that he knew Alexis. In fact, he had been married to her.
If you have any information regarding the disappearance of Alexis Patterson, please call the Milwaukee Police Department at 414-935-7401. You can also contact the Milwaukee Field Office of the FBI at 414-276-4684 or the Milwaukee Police Department Cold Case Hotline at 414-935-1212.
Si tiene alguna información sobre la desaparición de Alexis Patterson, llame al Departamento de Policía de Milwaukee al 414-935-7401. También puede comunicarse con la oficina local del FBI en Milwaukee al 414-276-4684 o con la línea directa de casos sin resolver del Departamento de Policía de Milwaukee al 414-935-1212.
We are proud members of Spreaker Prime and The Darkcast Network.
Find us everywhere:
https://linktr.ee/attwgpod
Get episodes early and ad-free on Patreon:
https://patreon.com/attwgpod
Merch store:
https://www.teepublic.com/stores/attwgpod
For a full list of our sources, please visit our blog:
https://andthentheyweregone.com/blog
This week's promo is from Malice After Midnight: Three people who enjoy watching and reading about true crime. Steve is a phone man. Tina is a teacher. Christine works in a hospital. They're just folks who are really interested in crime and want to talk about it.
https://linktr.ee/maliceaftermidnight
Partial list of sources:
https://www.jsonline.com/story/news/local/milwaukee/2016/07/09/new-hope-in-mystery-of-alexis-pattersons-2002-disappearance/87009370/
https://www.fox6now.com/news/ex-husband-of-ohio-woman-who-provided-dna-sample-into-patterson-case-says-test-was-faulty
https://www.jsonline.com/story/news/local/milwaukee/2016/07/09/new-hope-in-mystery-of-alexis-pattersons-2002-disappearance/87009370/
https://www.jsonline.com/in-depth/news/special-reports/2022/05/03/elizabeth-smart-milwaukee-alexis-patterson-missing-children-racial-bias/9625948002/
https://www.tmj4.com/news/local-news/john-mercure-remembers-alexis-pattersons-disappearance-15-years-later
https://www.jsonline.com/story/news/local/milwaukee/2016/07/14/ohio-woman-is-not-alexis-patterson-dna-test-reveals/87117140/
https://en.wikipedia.org/wiki/David_Clarke_(sheriff)
https://www.fbi.gov/wanted/kidnap/tionda-z.-bradley
https://www.facebook.com/photo.php?fbid=10158094486424656&set=p.10158094486424656&type=3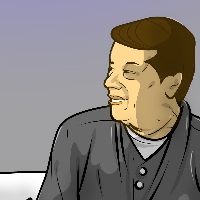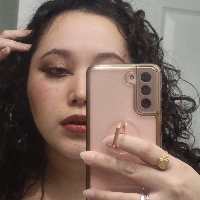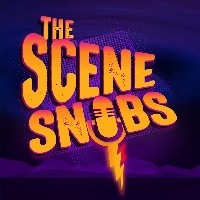 5 Listeners
5.0
(5)